​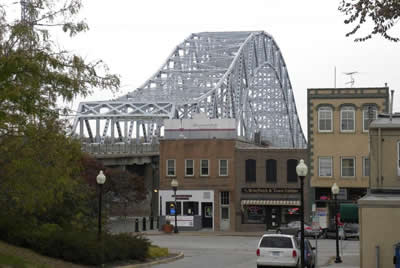 The name may be new but the Realtors® and expertise have been in place for 21 years. We are a home-town real estate company with a goal of uniting buyers with sellers as efficiently and enthusiastically as possible. Real estate market conditions can and do change frequently and that is why our knowledge and expertise can provide you with the information and technology needed to be successful in whatever your task at hand may be.
We specialize in the South metro section of Minnesota including but not limited to Hastings, Cottage Grove, Rosemount, Eagan-Apple Valley & Lakeville as well as the Southwest Wisconsin communities of Prescott, River Falls, Ellsworth & Hudson.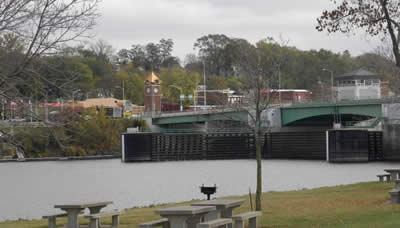 Current market conditions call for Realtors® who are up to speed with present market trends such as Foreclosures and Short Sales. There are solutions available to Buyers and Sellers even in a very difficult economy. It is our ambition to advise you on what those options may be and how they can be achieved.
Our company employs knowledgeable and experienced Realtors® who can deliver! If you are ready to sell, looking to buy or just need real estate advice then make sure your next phone call or email is directed to Wissota Real Estate, Inc.
photo credit